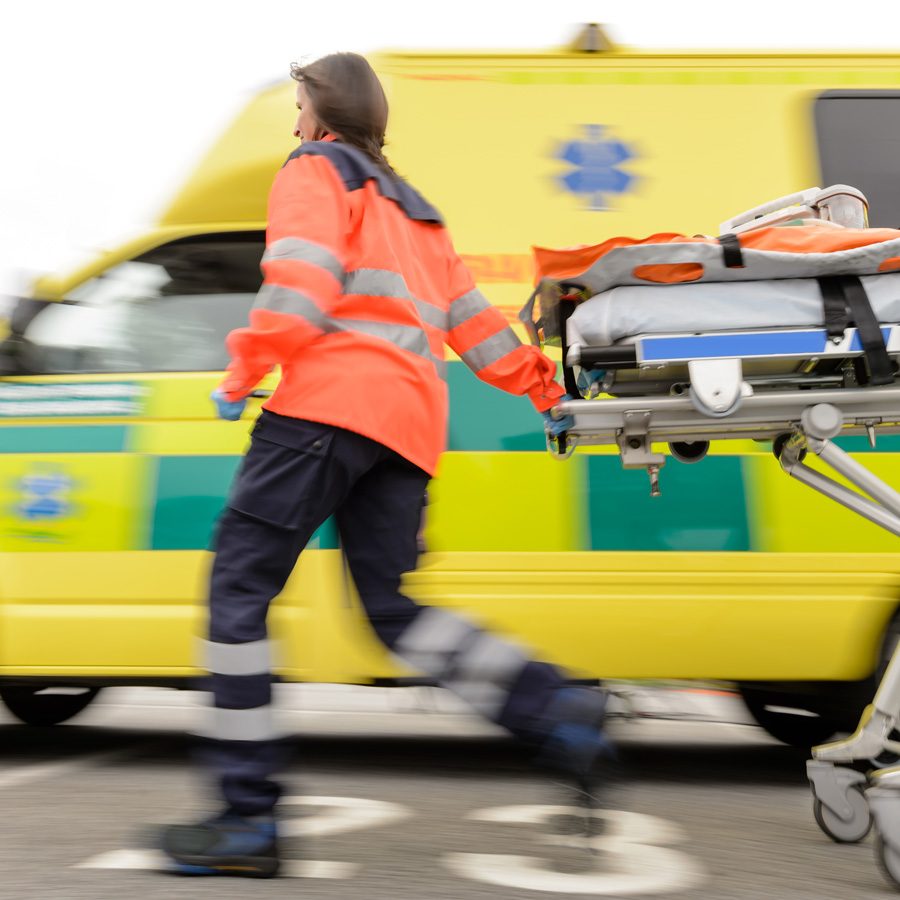 Emergency & Critical Care
Product Under Development.
Access to medical information and technologies in times of emergencies and critical situations can positively influence an outcome significantly.  DMI has active research programs to diagnose vital information in minutes with minimal training.  The main mission here is to be able to empower medical personnel, both in the field and in hospitals, to have ready access to all vital signs, blood chemistry, biomarker, and cell information on a rapid basis.
Rapid Blood Counts
Product Under Development.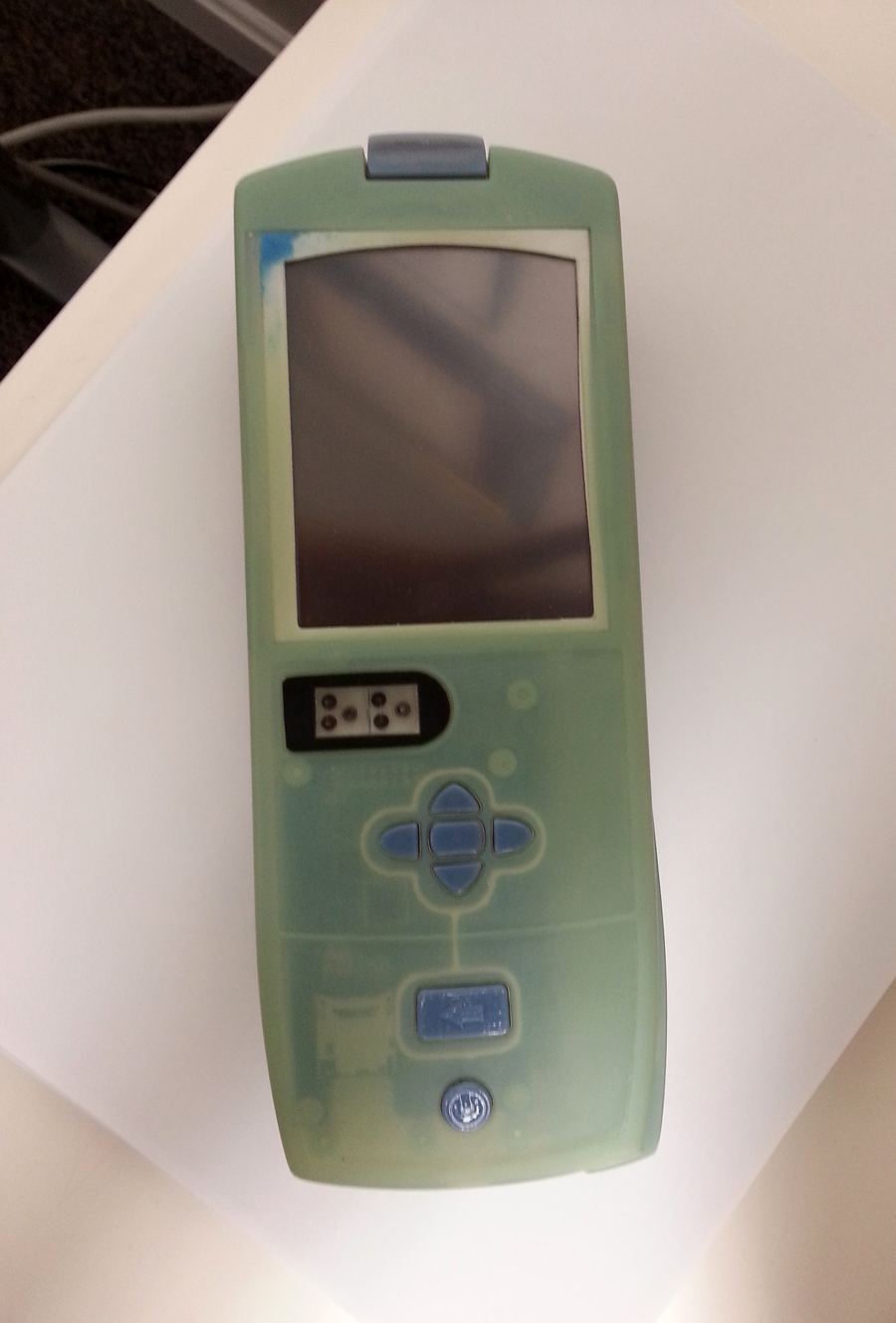 We are developing a STAT blood test for monitoring complete blood counts (CBC) with 3-part differential during emergencies.  Changes in blood counts can reflect acutely worsening medical conditions.  For instance, a rapidly rising white blood cell count may occur during infections or leukemic blast crises.  Hematocrit values may rapidly decline in traumas, gastrointestinal bleeds, and post-op recoveries.  Platelet values may drop significantly during chemotherapy and idiopathic thrombocytopenic purpura.  During these situations, close and frequent monitoring of a patient's blood counts is a must to deliver the best care and treatment, whether it be blood transfusions, platelet transfusions, or drug administrations.  These clinical scenarios reflect a significant market need.  In 2007, $2.7 billion of hematology tests were performed.  Of these, an estimated 25-35% of these tests were STAT tests, which are ideally performed at the point-of-care.  Our blood counter samples a finger stick of blood from the patient and analyzes it in real-time at the patient's side for point-of-care emergency clinical decision making.  This is in contrast to today's measurement technologies, which require a bench-top instrument and a trained technician.  The future device is to be utilized in a wide-range of settings including ambulances, inpatient rooms, operating rooms, medical offices, and resource-starved setting.