Our People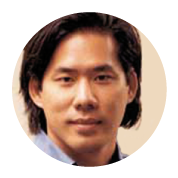 Eugene Y. Chan MD,
Chief Executive Officer and Head Scientist.
Does some business and science.  Also our head chef for office parties.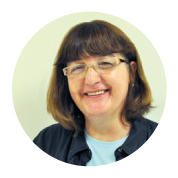 Metka Shooteech,
Office Administrator.
Background in accounting and office management. Keeps things running for us.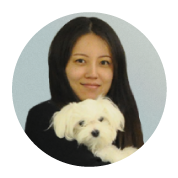 Candice Bae,
Scientist I.
Fabricates the best nanostrips. When not synthesizing particles, is taking care of Nana and is a dog lover.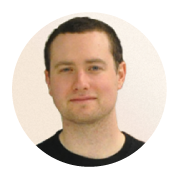 Samuel Bearg,
Special Projects Scientist.
Our goto instrument guy.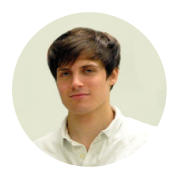 William Phipps,
R&D Specialist.
Our parabonaut and our optical block expert. Ask him to show you videos of him in a flight suit.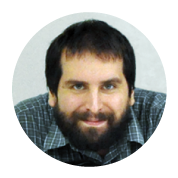 Andy Bell,
Assay Specialist.
Experienced assay developer. Lives far away from the city where there are lots of trees and bears.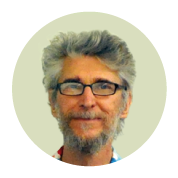 Dexter Eames,
Electrical Engineer.
Expert electrical engineer who has done it all. Can speak some basic Korean. Be sure to ask him his favorite words.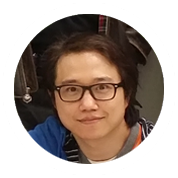 Chung Han,
Instrumentation Specialist.
Our resident laser jockey.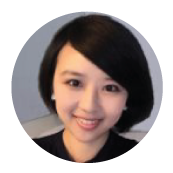 Madeline Lee,
Assay Specialist.
Biologist skilled in wielding a pipette and then some more. Do not miss one of her baked chestnuts snacks.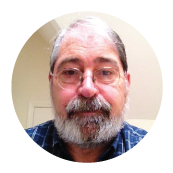 Bill Bauer,
EE/CS.
Very experienced engineer who can code like there is no tomorrow, from the Bay area.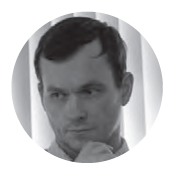 Marcus Atkin,
Industrial Designer.
From across the pond, bringing exquisite consumer experiences to you with project backgrounds from Dyson, Siemens, and Nestle.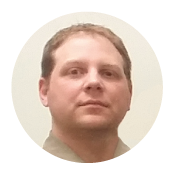 Chris Aiston,
Product Engineer and Industrial Design.
Skilled designer with deep Solidworks skills and getting a lot of products to the market.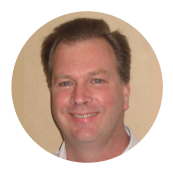 Kevin McKenna,
Software Engineer.
Stalwart coder who holds the fort down.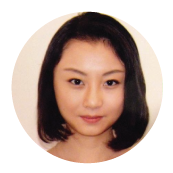 Lillian Li,
Business Development Associate.
Brings a philosophical bent to science and business.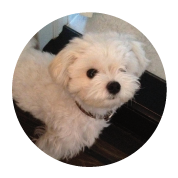 Einstein,
The Best Dog.
White fluffy Maltese dog, helps the team do experiments; as moral support, not as research subject.