Our People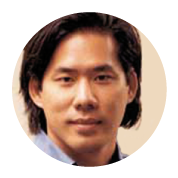 Eugene Y. Chan MD,
Chief Executive Officer and Head Scientist.
Does some business and science.  Also our head chef for office parties.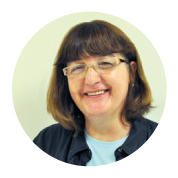 Metka Shooteech,
Office Administrator.
Background in accounting and office management. Keeps things running for us.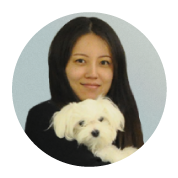 Candice Bae,
Scientist I.
Fabricates the best nanostrips. When not synthesizing particles, loves gardening especially figs and roses.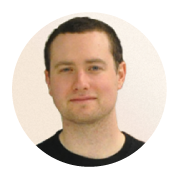 Samuel Bearg,
Special Projects Scientist.
Our goto instrument guy.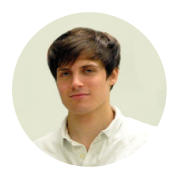 William Phipps,
R&D Specialist.
Our parabonaut and our optical block expert. Ask him to show you videos of him in a flight suit.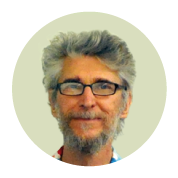 Dexter Eames,
Electrical Engineer.
Expert electrical engineer who has done it all. Can speak some basic Korean. Be sure to ask him his favorite words.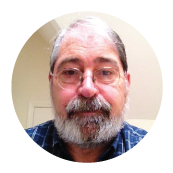 Bill Bauer,
EE/CS.
Very experienced engineer who can code like there is no tomorrow, from the Bay area.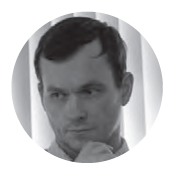 Marcus Atkin,
Industrial Designer.
From across the pond, bringing exquisite consumer experiences to you with project backgrounds from Dyson, Siemens, and Nestle.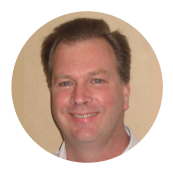 Kevin McKenna,
Software Engineer.
Stalwart coder who holds the fort down.